Welcome to the STING & TLR Targeting Therapies Summit
This one-of-a-kind industry-focused summit is dedicated to bringing new and novel next-generation therapeutics to the clinic and finding optimal treatment combinations to expand application in multiple cancer indications, including addressing PD-(L)1 refractory tumors.
This is the key in-person biopharma conference for any research team developing inhibitors of specific PRR targets, in either monotherapy or in combination, to revolutionize treatment options for patients.
 If you are a research team striving to create best-in-class innate immunity therapeutics, this is the specific networking forum that has been curated with you in mind!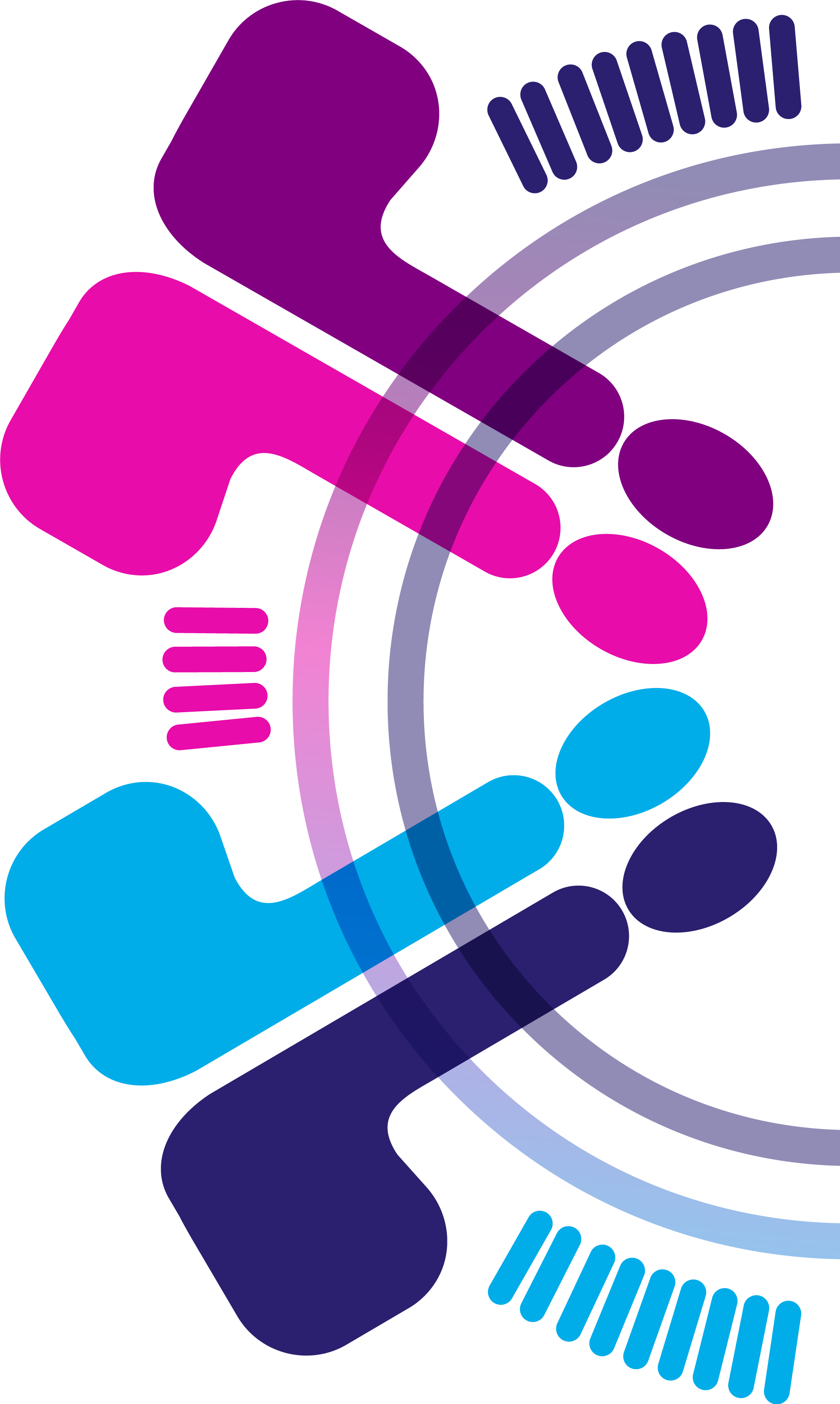 Clinical trial failures, optimizing combination strategy, trial dosing, scheduling, increasing the therapeutic window, and dissecting the applicable cancer indications and combinations with UMass, Mersana, MD Anderson, University of Pittsburgh, Highlight Therapeutics & UOF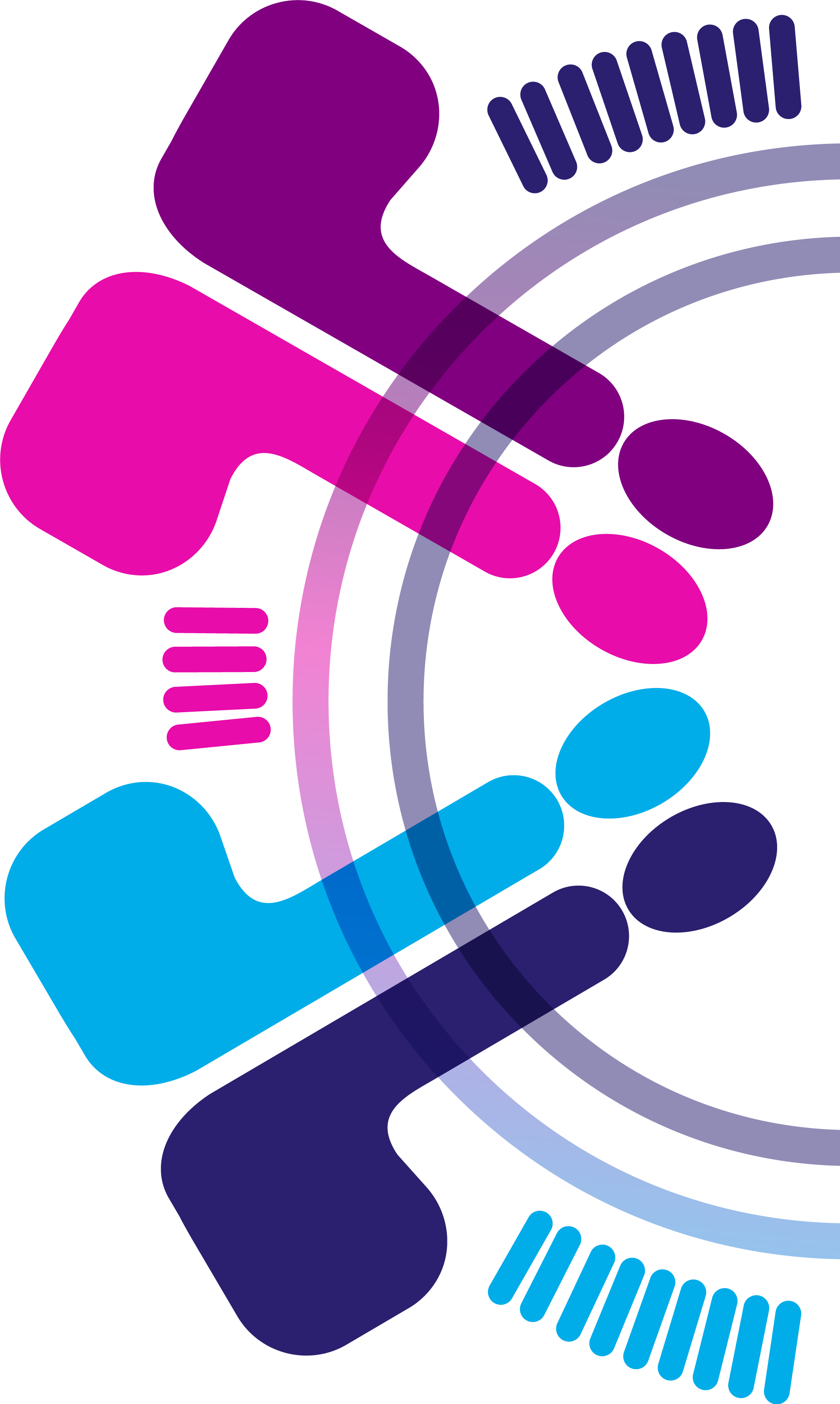 Preclinical progress in novel PRR-pathway agonists, exploring drug format, drug delivery mechanisms & more with Tallac, Indaptus, Elicio Tx, Ambrx, Istari Oncology & TargImmune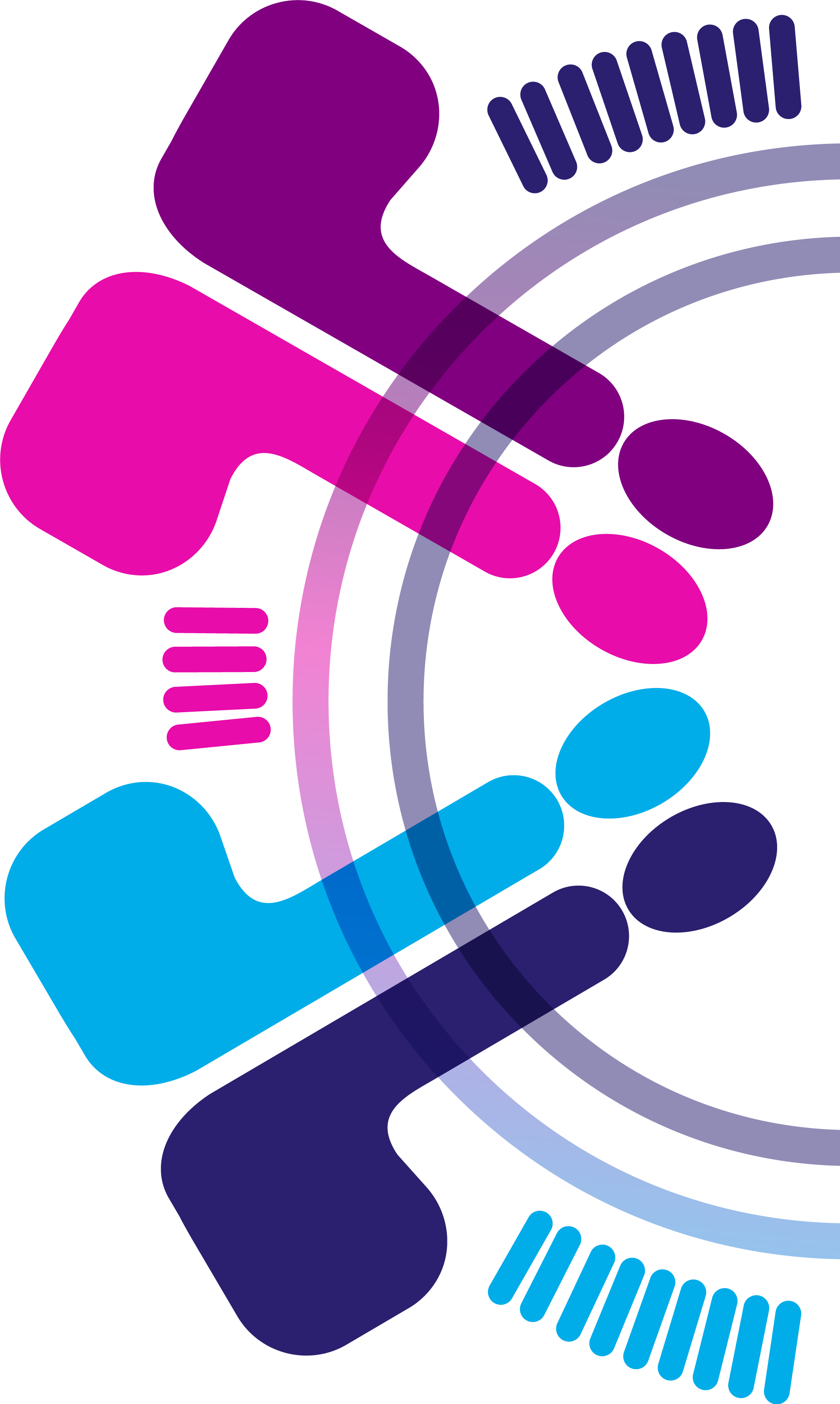 Exploiting optimal preclinical models and the latest clinical data for human-specific translation with Spring Discovery, Seven and Eight Biopharma, Checkmate & Bolt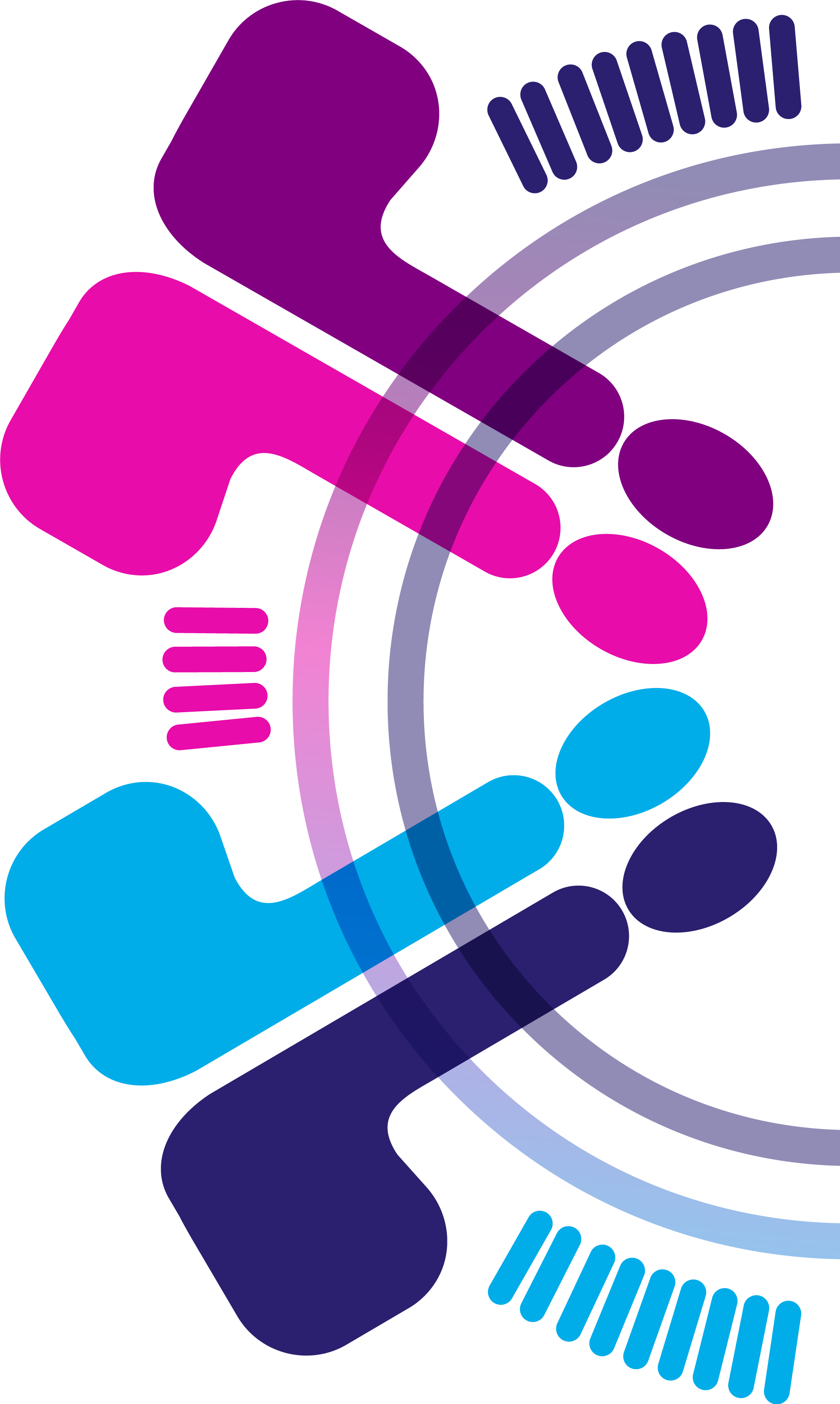 The hottest and latest research in Innate Immune Checkpoints & Activation at the dedicated Pre-Conference Focus Day with Boehringer Ingelheim, Pathios, MD Anderson & more
Innate Immune Checkpoints & Activation Pre-Conference Focus Day
The dedicated focus day will delve into identifying the role of innate subsets during checkpoint blockade to develop combination therapies and help overcome checkpoint resistance through:
Delving into honing of innate cells
Implementing new methodologies of analyzing innate immune cells in the tumor microenvironment
Exploring reprograming of the tumor micoenvironment
Optimizing in vitro models and discovery technologies for innate cell-based therapies
Uncovering novel checkpoint inhibitors
Advancing knowledge the latest immunotherapy approaches
Gaining updates on clinical trials for immunotherapies
Focus Day Speakers Include:
Vice President & Director of Research & Development
Indapta Therapeutics
Director Translation Biology
Scenic Biotech
Chief Executive Officer
Pathios Therapeutics
Chief Development Officer
Faron Pharmaceuticals
Senior Director Immuno- Oncology
Byondis
If your research team is striving to harness the innate immune components of the TME to play a pivotal role in the activation and modulation of the adaptive immune response against the tumor, then this is the critical online networking forum for you.