Duet BioTherapeutics is an immunotherapy company creating a new category of bispecific oligonucleotide treatments designed to target dormant immune cells within the tumor microenvironment. Activation of these antigen-presenting cells removes the immunosuppressive shield around the tumor and jump-starts T cell-mediated immune responses to kill cancer cells.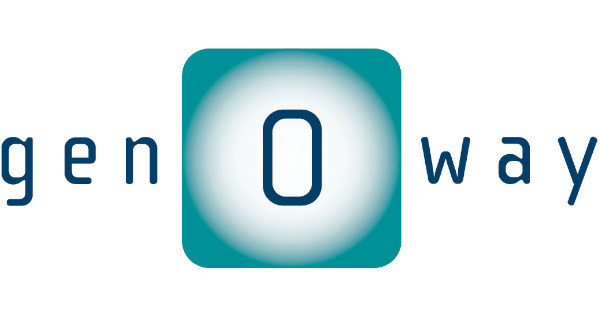 genOway is a global biotechnology company dedicated to improve the predictability and reliability of preclinical data through the development and commercialization of unique, innovative, genetically modified models with high physiological relevancy.
With a growing catalog of humanized immune checkpoint mouse and cell line models, and reconstituted mice featuring a human immune system, genOway offers a broad set of tools to study mechanism of actions, efficacy, and safety of immunotherapies aiming to enhance translatability toward the clinic.
Founded in 1999, genOway serves clients in 380 academic institutions and 170 life sciences companies, including 17 of the top 20 pharma.
Eurofins Discovery accelerates the critical drug discovery endeavor for our global clients through decades of experience and flexible solutions. We provide comprehensive services from assay-ready development to DiscoveryOne™ integrated programs; chemistry; ADME-tox and preclinical pharmacology; in vitro safety; and translational phenotypic assays including those for TLRs and STING. Whether you require outsourcing needs or to perform research in-house, Eurofins Discovery Services empowers R&D through IND.
Arbor Assays was formed in 2007, in Ann Arbor, Michigan by founders and scientists from Assay Designs (acquired by Enzo). Our founders and top scientists at Arbor Assays have been researching and developing high quality assay kits since 1982 with long standing experience in designing developing, building and manufacturing assays for research use only and for FDA in vitro diagnostic markets. Arbor Assays is devoted to building the highest quality detection and immunoassay products for clinically important biomolecules. We build robust immunoassay and enzyme activity kits to quantitate biomolecules in biological matrices. We offer full consulting services, custom assay development, rare reagent generation and custom sample testing services.